Convert Facebook Page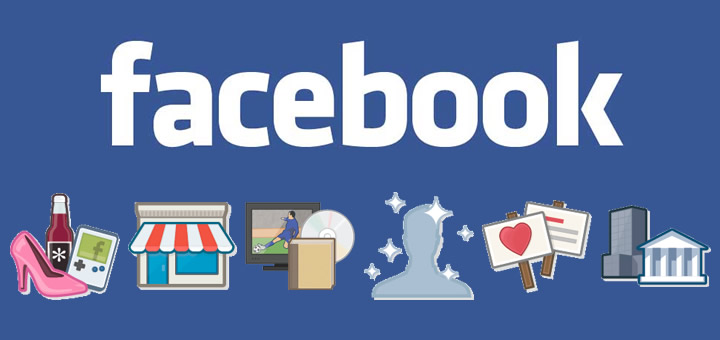 To change a Facebook page from a 'Personal profile' page to a 'Facebook Page' read on.
First here are some key differences between a 'Personal profile' page and a 'Facebook Page'
Personal profiles
For individual, non-commercial use
Represent individual people and must be held under an individual name
Provides the ability to follow profiles to see public updates of people you're interested in but aren't friends with.
Facebook Pages
Look similar to personal profiles, but they offer unique tools for connecting people to a topic they care about, like a business, brand, organization or celebrity.
Pages are managed by people who have personal profiles.
Pages are not separate Facebook accounts and do not have separate login information from your profile.
You can like a Page to see updates in News Feed.
Converting your 'Personal profile' page to a 'Facebook Page'
When converting the Personal Profile Facebook will:
Transfer your current profile picture
Add of all your friends and followers as people who like your new Page

Set your account's 

username

 as the username for your new Page

The name associated with your personal account will be set as your new Page's name
Discards all other content associated with your old Profile
To start the process
Click a category for your Page
Select a more specific category from the dropdown menu and fill out the required information
Click to check the box next to I agree to Facebook Pages Terms
Click Get Started
To read the official Facebook conversion documents click here.